Profile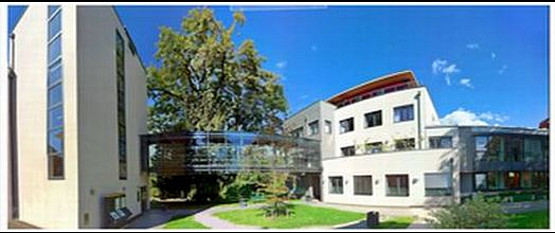 This field of research is a cooperation of all gender researchers of the faculty of catholic theology of Graz. The profile depends on the researchers taking part, and their current projects. It aims to develop equal opportunity research approaches in the various theological disciplines, that are open for specifics and differences of gender. The field of research is embedded in the research core area "Heterogeneity and Cohesion".
Many members of the field are members of the "European Society of Women in Theological Research (ESWTR)".
Contact
Spokesperson
Institut für Alttestamentliche Bibelwissenschaft
Heinrichstraße 78B, 8010 Graz
Univ.-Prof. Mag. Dr.theol. Dr.h.c.
Irmtraud
Fischer
Contact
Stellvertreterin
Univ.-Prof. Dr. Dr.h.c.
Irmtraud
Fischer